Back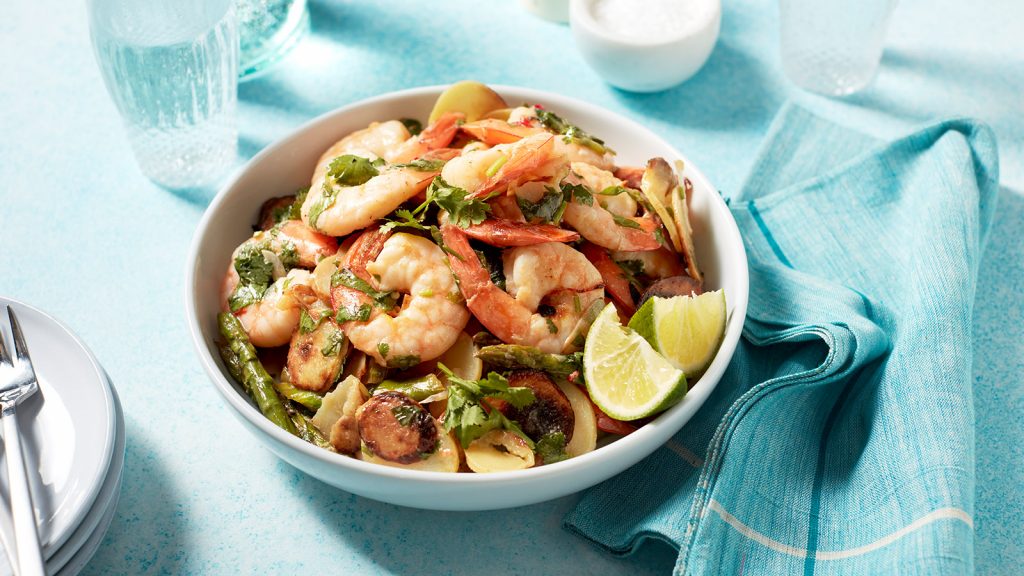 Have you been asked to host this year's festive function? This could help.
One of the most difficult things about hosting Christmas lunch is catering to different dietary requirements. From paleo to vegan, individuals come to the table with a range of unique dietary needs, both medical and preferential. So how can you ensure there is something for everyone this Christmas?
Make sure you ask the right questions
When it comes to family, many people assume that you already know about their dietary needs. But this is not always the case. Make sure you are prepared ahead of time by asking people to state their dietary needs when they RSVP, whether that be by phone call, text or email.
Research the diet's restrictions
You may have heard the words paleo, keto and vegan thrown around the room, but do you know what they really mean? Each one has its own limitations so its worth reading up on your guests' dietary requirements, so you don't end up with an unplanned hospital run on Christmas day.
Plan your meal
Based on your research, start looking at recipes that are made for different diets. You may only need to make small adjustments, such as putting the sour cream on the side or letting guests add their own cheese.
You will often find that a buffet works best when there are a lot of mouths to feed because you can keep the main dish simple, and then get creative with your sides, ensuring there are no empty plates. Afterall, Christmas is all about a food coma and you don't want your guests to go home hungry.
Don't be afraid to ask for help
As a host, it's easy to feel like you need to cook everything yourself, but don't be afraid to ask for help. Guests with difficult dietary requirements are usually happy to bring a plate to Christmas lunch. Whether it's a main dish, or a side, it will help take some of the stress out of entertaining, while bringing some new flavours to your Christmas lunch.
Label the food
If you are really worried about serving your vegan friend feta by accident, safeguard yourself by labelling all your dishes, just like they do at a café. Whether it's a simple 'V' for vegan or 'GF' for gluten free, your guests will appreciate the gesture.
Looking for some recipe inspiration? This is a good place to start…
Vegetarian
Gluten Free
Lactose Free
We wish you luck hosting your festive events. If you want to brush up on your NEFF appliance knowledge before the big day, book a free product demonstration to get some entertaining tips from our friendly home economists.