Back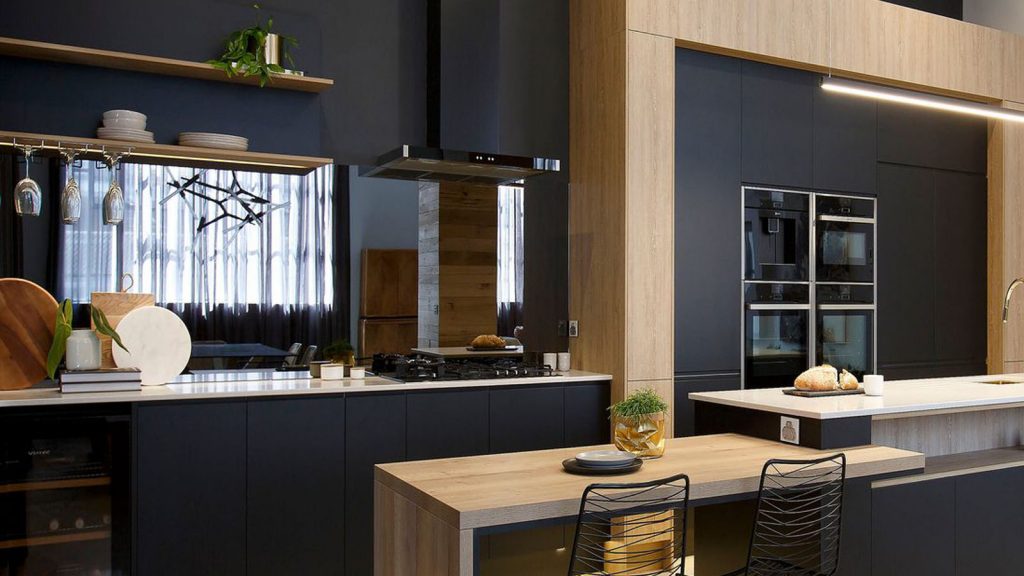 Making your style sing should be the least of your concerns when you're thinking of renovating.
Whether you're thinking of refreshing the look of your kitchen or plan to completely rebuild from the studs up, there is a lot you need to consider if you want to ensure your kitchen renovation is a success.
Here are the top 10 things that need to answer before you start pulling your kitchen apart:
1. What are your budget thresholds?
It may not be fun, but budget is always going to be the first hurdle you need to pass before you can start planning your kitchen renovation. However, there are really two budgets you need to figure out. The first is your target budget. This is the cost that you're working within from the start and needs to include everything from tradies right through to your final fixtures.
The second is your emergency buffer, which is there to support you in case your renovation comes up against any unexpected costs. This could range from structural issues to finding your fixtures don't suit. It can be hard to put a dollar amount on this, but generally 10 – 20% of your main budget makes a good buffer. Don't have a buffer for your main budget? You might need to look at reducing it, just in case.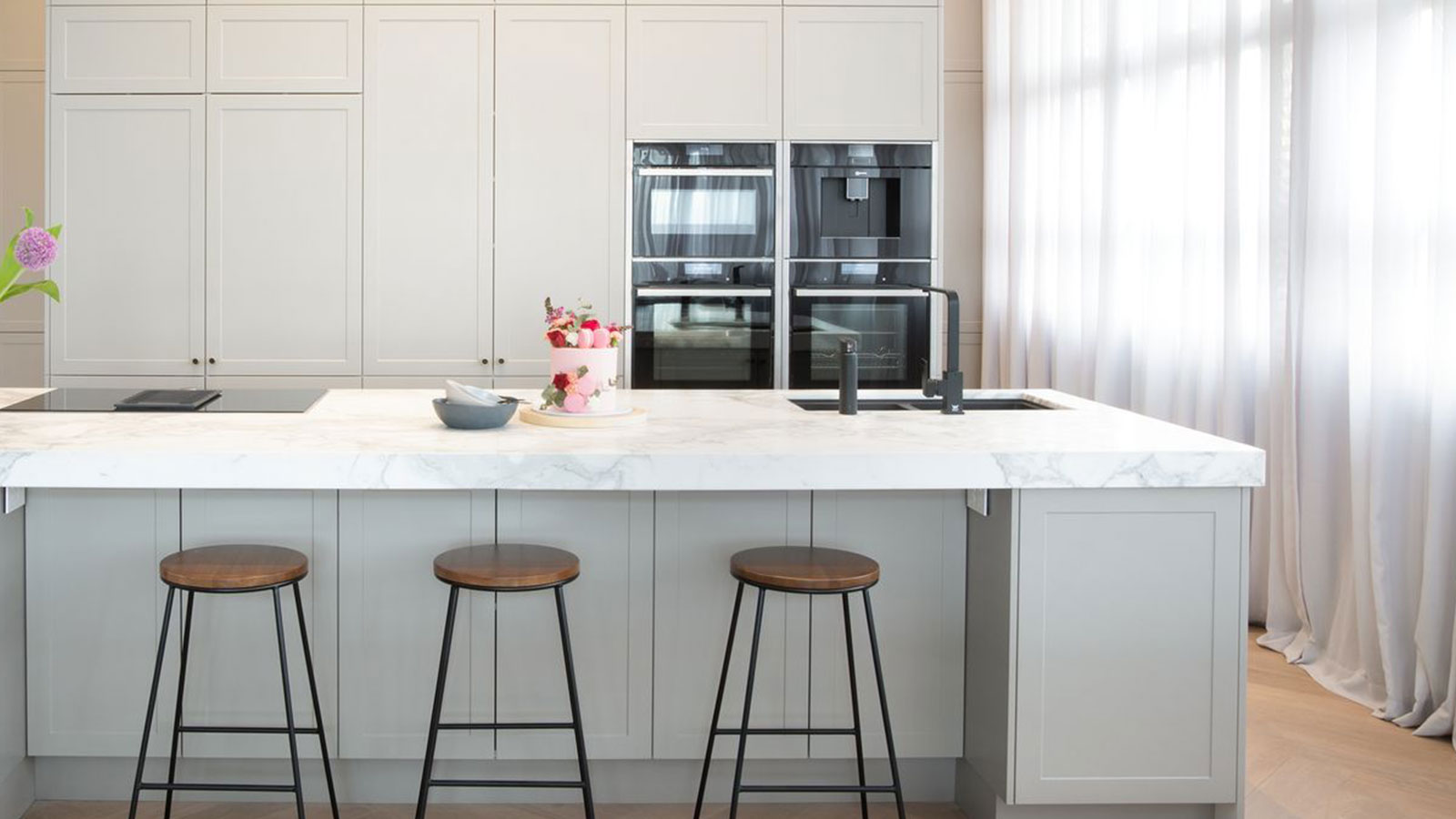 2. What space and layout do you need to work with?
Unless you're building from scratch, you're probably going to come up against some existing constraints when it comes to the size of your kitchen. For example, a home designed with a galley kitchen may be hard-pressed to expand without remodelling the whole house.
Understanding how much space you have to work with can help you to plan your layout and whether you need to look at space-saving appliance solutions, such as compact ovens, a Slide&Hide oven door, or an inbuilt rangehood.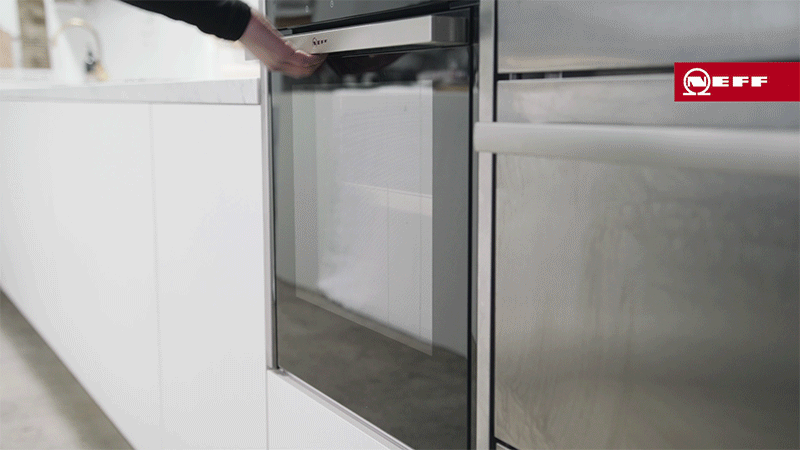 3. How much bench space do you need?
Countertop appliances can be the end of a minimalist kitchen, but storage is not always easy to come by. When you're thinking about the planning of your kitchen, your bench space should be a top consideration. What needs to be out constantly and what needs to be stored away for irregular use? What can potentially be replaced by an in-built appliance? For example, you could get an oven that doubles as a microwave.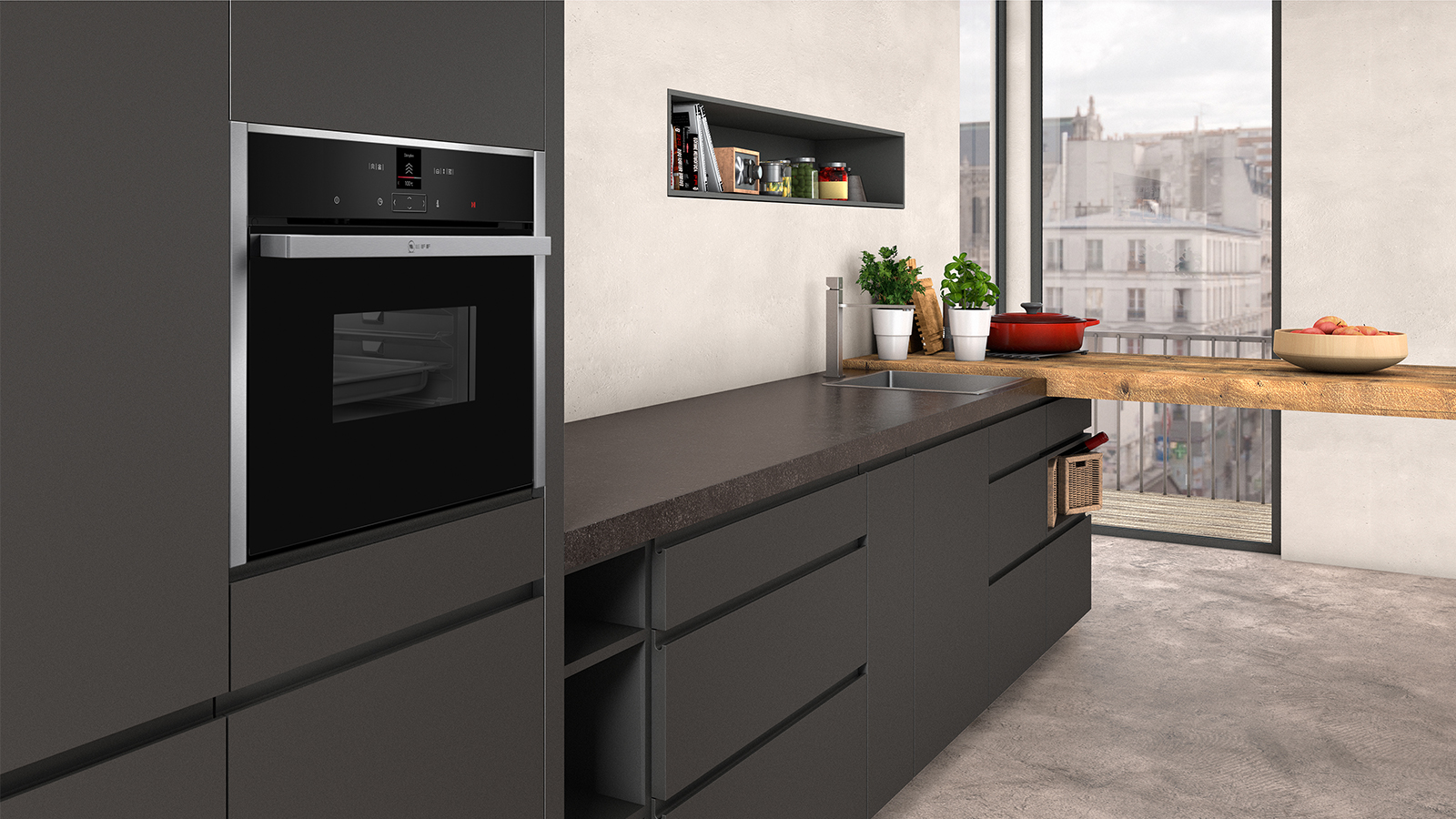 4. How much storage do you need?
Speaking of bench space, it's essential that if you're planning on storing additional appliances you have the space to do it. Make a list of everything you'd need to store in your kitchen – from teacups to rarely used serving platters – and how much space you would need to have to store everything sensibly. Feeling like you're quickly running out of room? See if there are any ways you can cut back with a multi-functional appliance. For example, an oven with steam functionality means you can get rid of a bench-top steamer.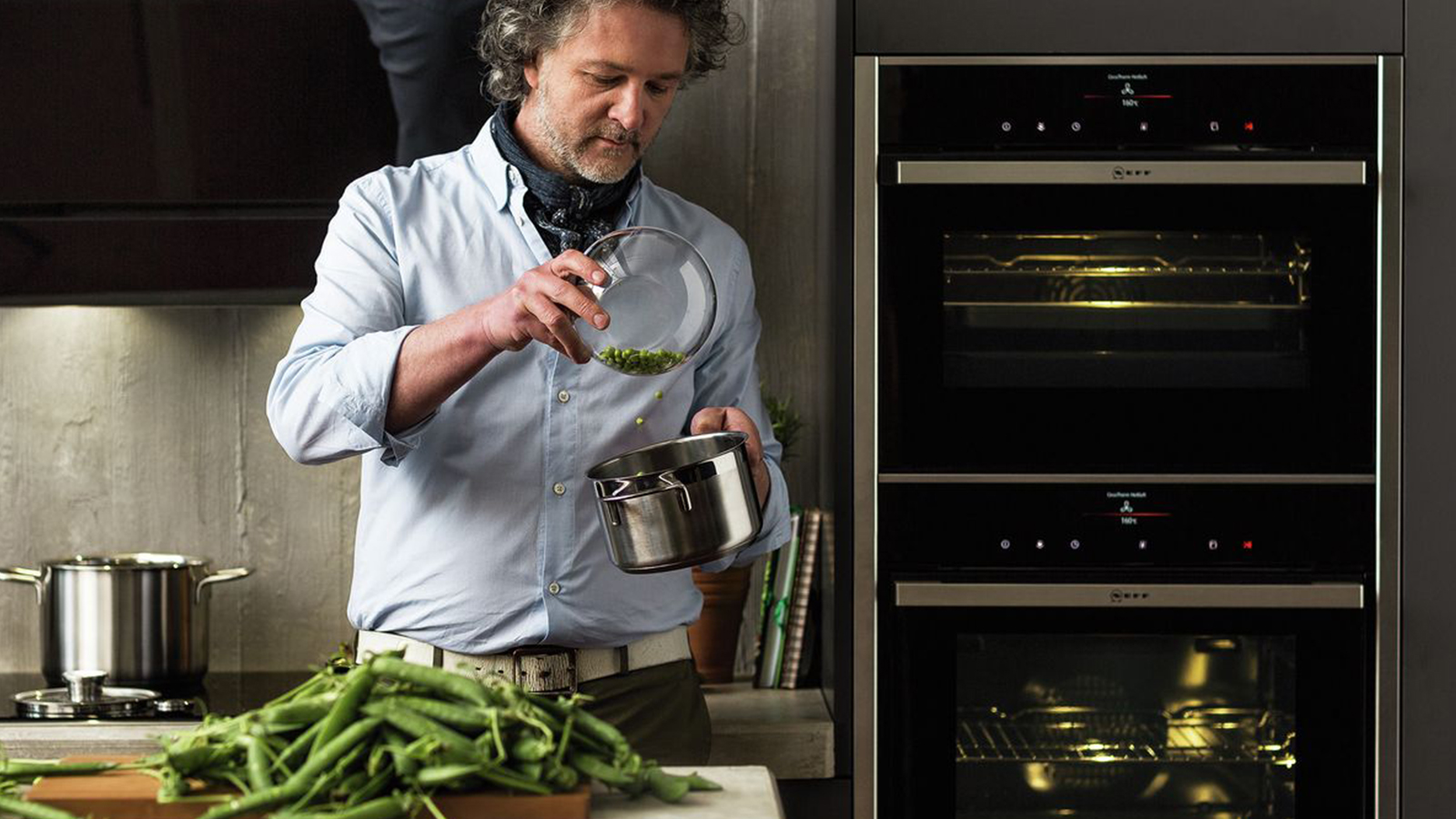 5. What are your oven needs?
First let's think of what type of cooking you want to do. Are you just looking for a conventional-heat-only oven, or are you looking to add some steam? NEFF have two types of steam functions available, FullSteam and VarioSteam. The FullSteam oven function is 100% steam-only cooking while the VarioSteam will inject bursts of steam alongside normal hot air cooking at key moments in the cooking process to stop your foods from drying out. Both functions are available in conventional ovens. Meaning you can have one oven which does it all.
Next you need to decide how big an oven you need – or how many. NEFF has both full size (60cm x 60xm) and compact (45cm x 60cm) ovens available. If you need more space than a single oven, but don't quite need two full double ovens, the compact can be stacked on top for additional cooking space with separate settings. Once you've narrowed down your oven needs you can also think about which additional features you'd like such as the Multi:Point MeatProbe, self-cleaning functions, the Slide&Hide door or telescopic rails to help make your decision clear.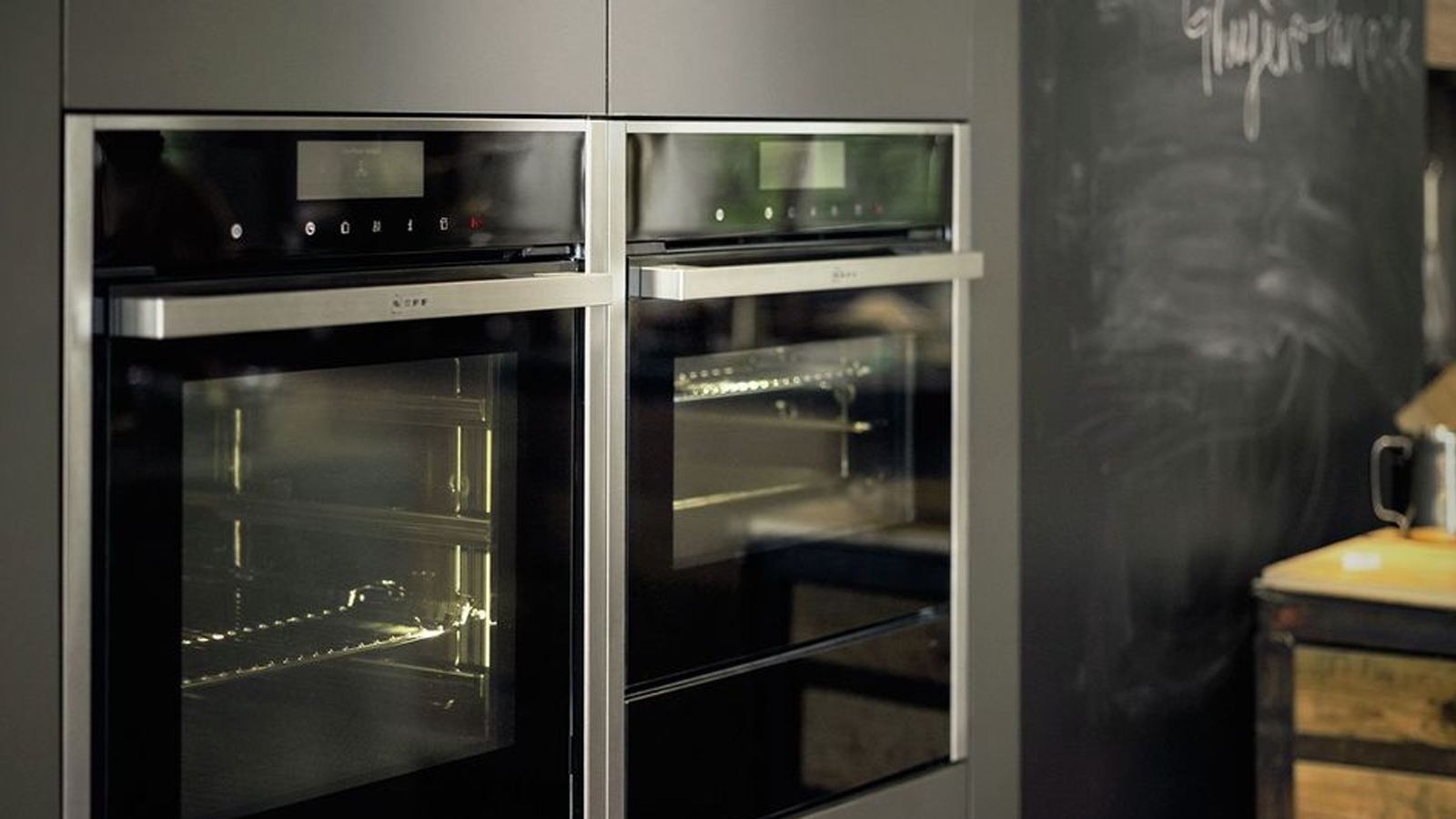 6. What type of cooktop should you buy?
When it comes to cooktops, you've got the choice between induction and gas. Induction cooktops are sleek and modern – they're faster to heat up and to cool down. The smooth surface also means they're easier to clean. However, induction cooktops will only work properly with specific pots and pans, which may require you to replace your current inventory.
Gas cooktops are the classic choice and are favoured by people who prefer to cook with a wok as the heat is better distributed up the sides for all over cooking. All types of pots and pans can be used on these burners, but the open flame isn't as safe and the trivets can be tricky to clean.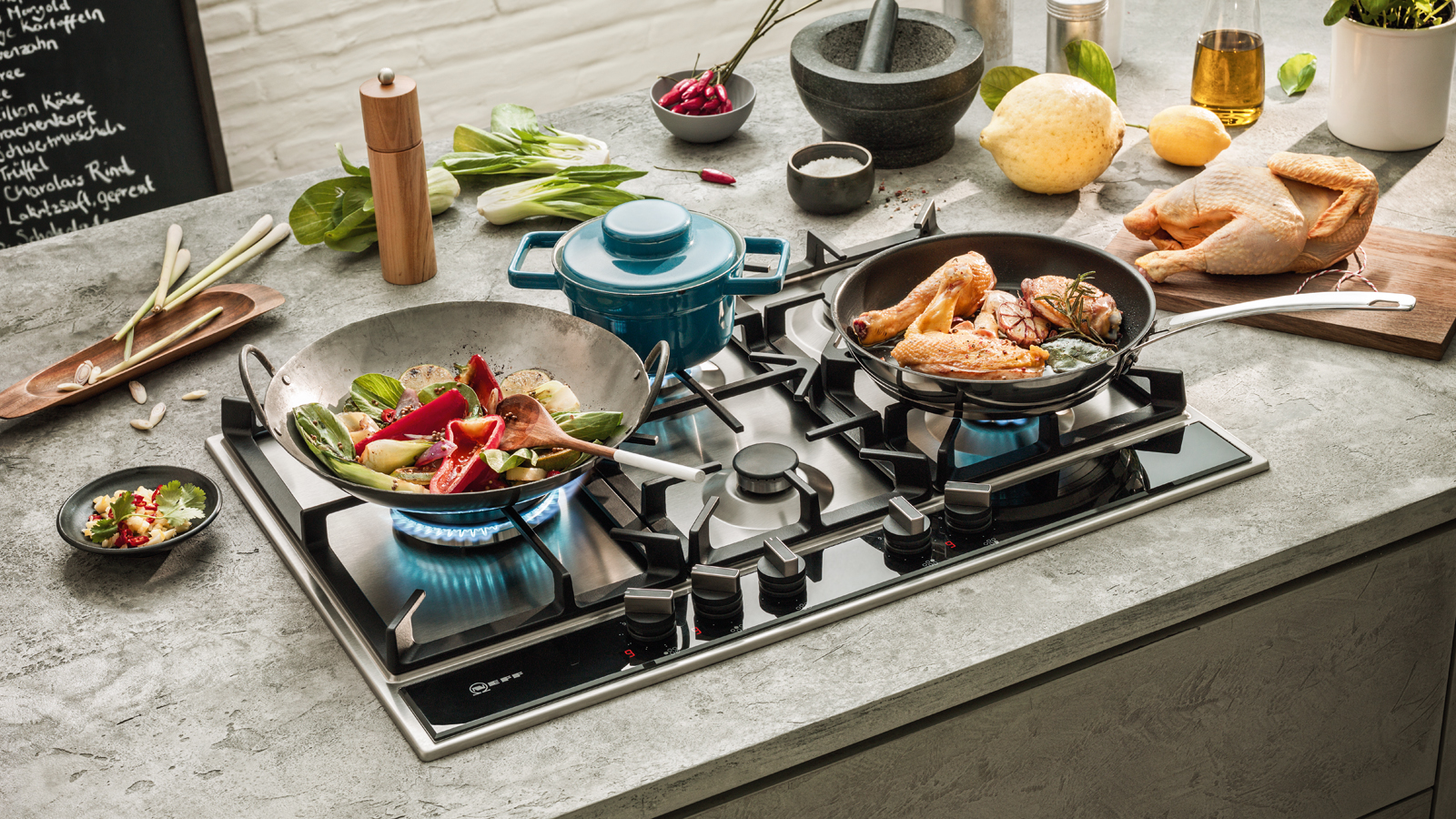 7. What type of dishwasher do you need?

For most people, once you have a dishwasher there's no going back and it becomes a non-negotiable. Are you one of those people? The type of dishwasher you get can change the look of your kitchen. NEFF has three main types of dishwasher that can complement your design visions. built-under, semi-integrated and fully integrated. A built-under dishwasher is more of a classic model – it is a standard dishwasher that fits snugly under your bench-top.
A semi-integrated dishwasher will have the full dishwasher display visible but is designed to have the front panels matching your cabinetry for a more cohesive look. Fully integrated dishwasher will completely blend in with your cupboards, with the control panel located inside the door. This gives your kitchen a seamless appearance.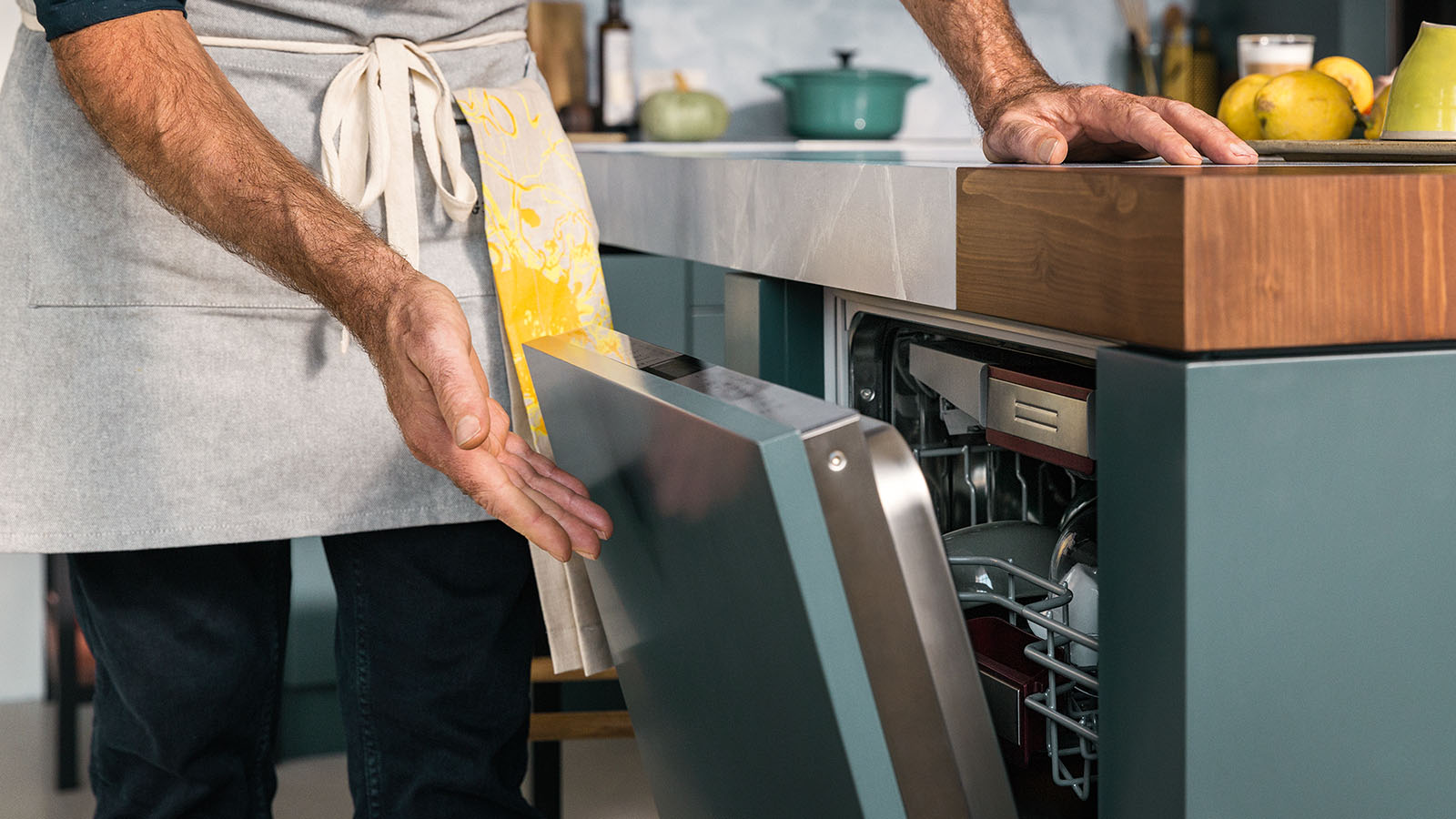 8. What type of rangehood do you need?
They are a kitchen essential, but rangehoods are often forgotten about in the planning process. We would argue that they're one of the most important features and should really be an early consideration. There are multiple options available – wall-mounted, Integrated and Slideout, or even vented cooktops. If you have an open plan kitchen, it may make more sense for you to have a vented cooktop. If space is limited, integrated rangehoods fit neatly into the overhead canopy and can slide out from the wall when needed. Once you've started thinking about the layout your rangehood should be planned – otherwise you'll have a very smokey kitchen.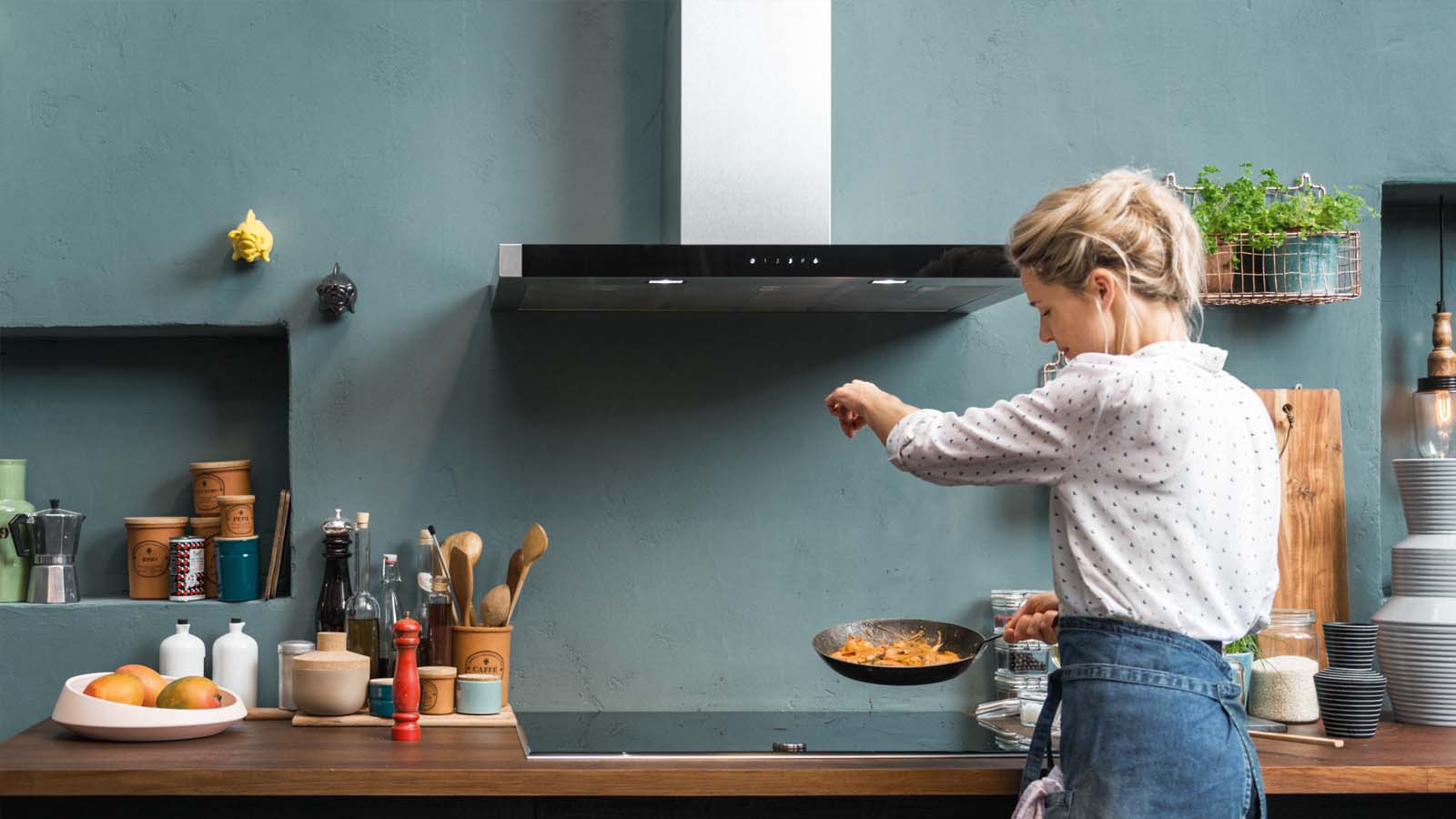 9. What kind of entertainer are you?
Much like your day-to-day cooking is something to be considered, your entertaining style should be factored in as well. Do you need the ability to cook an elaborate feast? This may mean cooking multiple courses simultaneously or a warming drawer to keep everything at the perfect temperature. Do you want to be able to set your dinner and forget about it, so that you can mingle with your guests? A MultiPoint MeatProbe can help you do just that. Plan your kitchen to help you make the most out of your life.
10. How tall does your kitchen need to be?
Height disparities can make planning shared spaces difficult. From a comfortable bench height and storage in your upper cupboards, to the positioning of your appliances. The height of your kitchen can improve accessibility and usability if planned correctly. When it comes to stacking ovens vertically, the ability to comfortably and safely remove hot dishes is paramount. NEFF's Slide&Hide door and telescopic rails can be helpful here – giving you more range to access your meal and see what you're doing.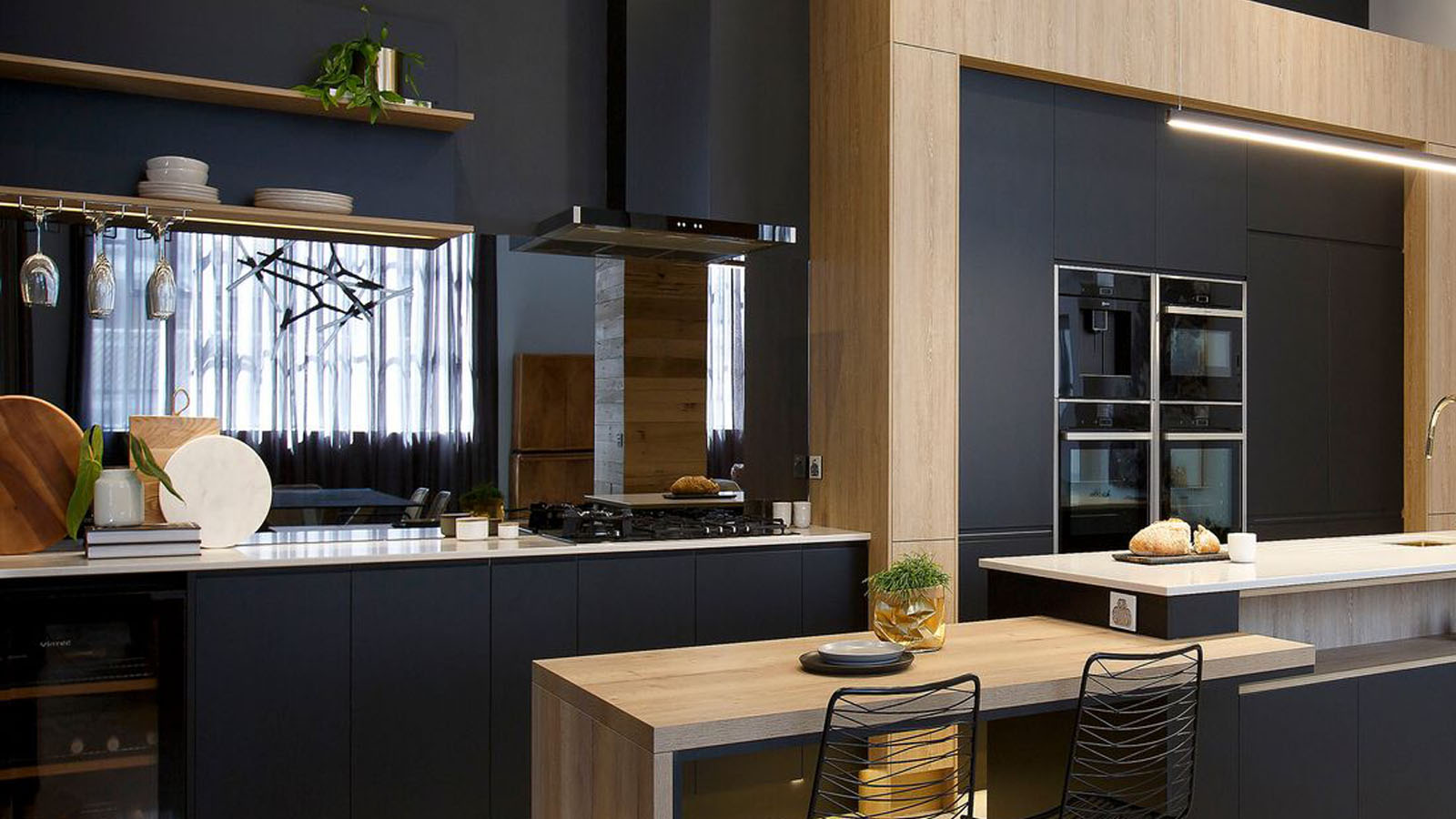 A kitchen renovation is not a small task, but something that requires careful planning. After all, you're likely to be using this kitchen for the next 10 – 15 years, so you want to make the best decisions for your family in the future.
______________________________________________________________________________________
About NEFF
NEFF is a German-engineered kitchen appliance brand, with a product range that includes ovens, cooktops, rangehoods, coffee machines and dishwashers designed to make life in the kitchen a daily pleasure. For people who love to cook, NEFF gives you the tools to creative meaningful connections, express your creativity and make memories. Because real life happens in the kitchen.