Where to pick your own stonefruit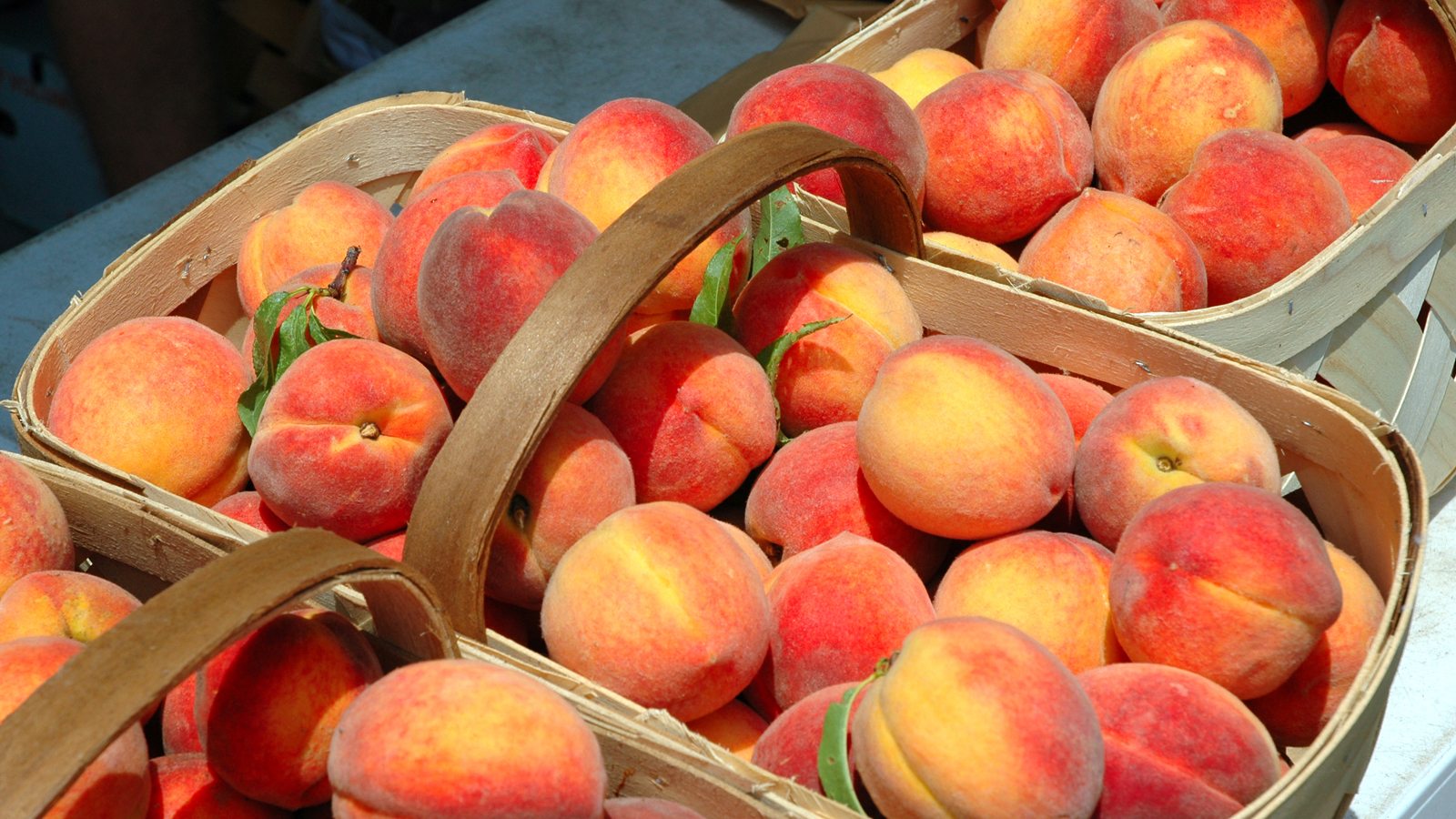 Wherever you live, fresh stonefruit is never far away! So we've put together a list of orchards across Australia that not only grow delicious stonefruit but also let you pick your own straight off the tree!
VICTORIA
Rayner's Orchard
With around 450 varieties of fruits, Rayner's Orchard has something for everyone! Peaches and nectarines are available for picking between November to April, while apricots can be picked during December to March. And don't forget the plums which are in season from December right through to May. Rayner's Orchard is opened 7 days a week, between 8:30am to 5pm.
60 Schoolhouse Road, Woori Yallock VIC 3139
(03) 5964 7654
www.raynersorchard.com.au
Paynes Orchards
Just 40 minutes from Melbourne CBD, you'll find Paynes Orchards with a range of delicious stone fruits! Apricots, sour cherries, peaches and nectarines can be picked between January and February. Visit their Facebook page for up-to-date opening times.
372 Bacchus Marsh Road, Bacchus Marsh VIC 3340
www.paynesorchards.com.au
www.facebook.com/PaynesOrchards
NSW/ACT
Cedar Creek Orchards
Just outside the town Picton is a family-owned and run orchard with over 23,000 trees growing a large variety of nectarines and peaches. Shed sales are open during Mondays to Fridays and check their website for details on public fruit picking times.
269 Mulhollands Road, Thirlmere 2572
(02) 4681 8457
www.cedarcreekorchards.com.au
Canoelands Orchards
Canoelands Orchards have been growing citrus fruit since 1923 and have since expanded to growing stonefruit from deliciously sweet white nectarines to candy plums. Open between 9am to 5pm, 7 days a week.
27 Canoelands Road Canoelands NSW 2157
0419 688 039
www.canoelandsorchard.com
WESTERN AUSTRALIA
The Mango Farm
The Mango Farm is a haven for mango lovers! Just a 40 minute drive from Perth CBD, it's the perfect outing on a summer's day so schedule a trip to pick your own mangoes during February and March. Open every day between 9am to 5pm.
105 Wattle Avenue, West Neerabup WA 6031
0432 802 176
www.themangofarm.com.au
TASMANIA
Sorell Fruit Farm
A short 15 minute drive from Hobart Airport will get you to Sorell Fruit Farm where you can pick your own cherries, apricots and peaches. Cherries are available between December to early February, fresh apricots can be picked off the trees during January and February and peaches during February and March. Open 7 days week, between 9am to 5pm.
174 Pawleena Road, Sorell TAS 7172
(03) 6265 3100
www.sorellfruitfarm.com
SOUTH AUSTRALIA
Fleurieu Cherries
A great family day out starts at Fleurieu Cherries, where everyone can enjoy picking their own cherries. The orchard has 20 varieties of cherries – ranging from sweet to sour, and even white-fleshed. They are available for picking between December to January. Stay updated on which types are ready for picking as well as their opening hours by visiting their website.
159 Pages Flat Road, Pages Flat SA 5172
(08) 8556 1314
www.fleurieucherries.com