Carrot, Cumin and Honey Dip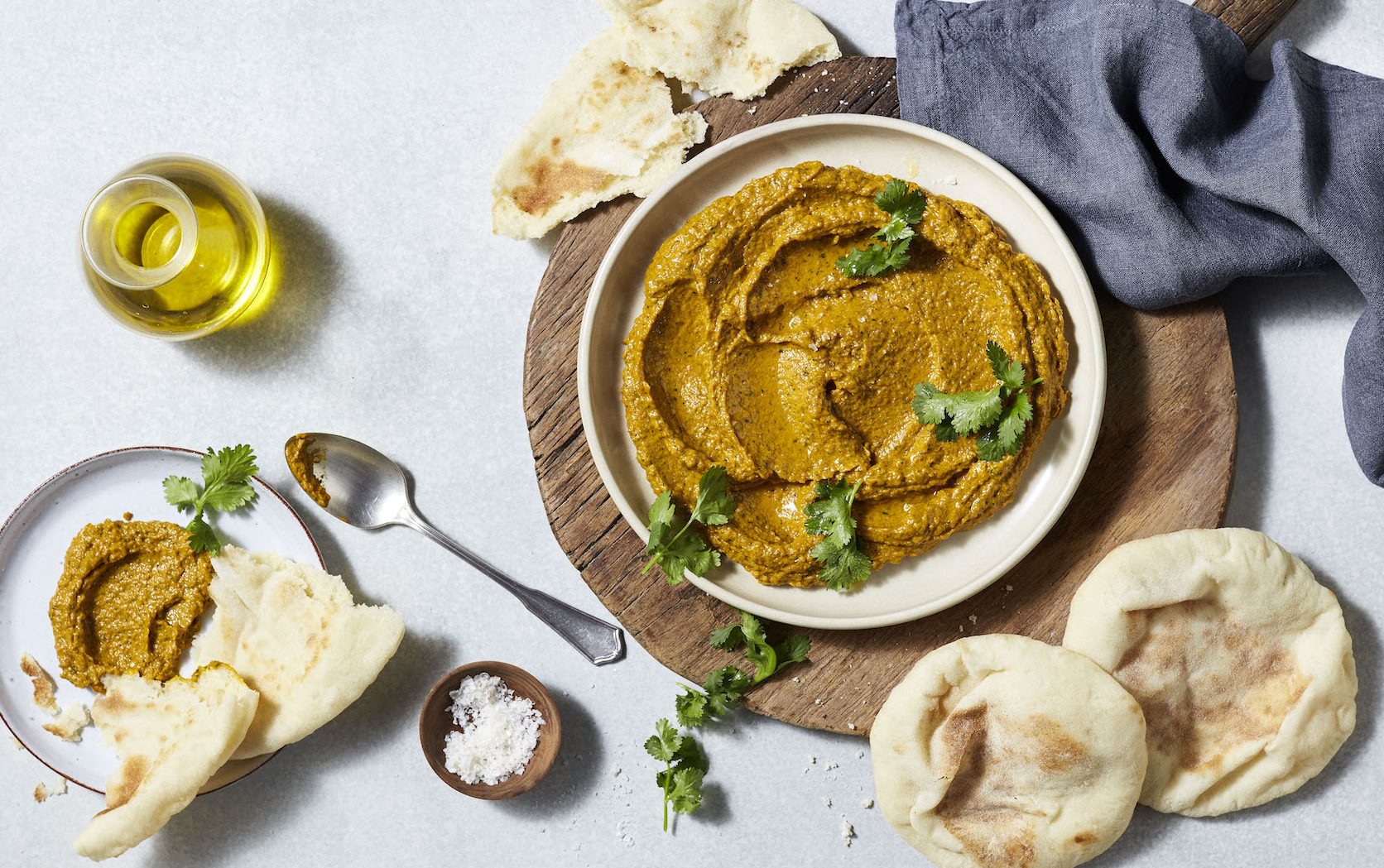 Ingredients
400 g carrots
2 cloves garlic
50 ml honey
1 tbsp cumin
½ tsp turmeric
1 tsp garam masala
80ml light olive oil
1 tsp salt
1 tsp pepper
125 g cream cheese
¼ bunch coriander
Method
Pre heat the oven on CircoRoast to 180°C.
Peel the carrots and cut into quarters lengthways.
Place into a medium mixing bowl, along with the garlic, honey, cumin, turmeric, garam masala, half the olive oil, salt and pepper.
Line a universal tray with baking paper. Pour the carrots onto the tray and place on level 3 of the oven. Bake for 45 minutes.
Remove the carrots from the oven and place into a food processor along with the cream cheese, coriander and remaining oil.
Mix until the ingredients have combined and there are no lumps. Test the seasoning then place into a container and refrigerate until ready for use.