4 ways to cook a peach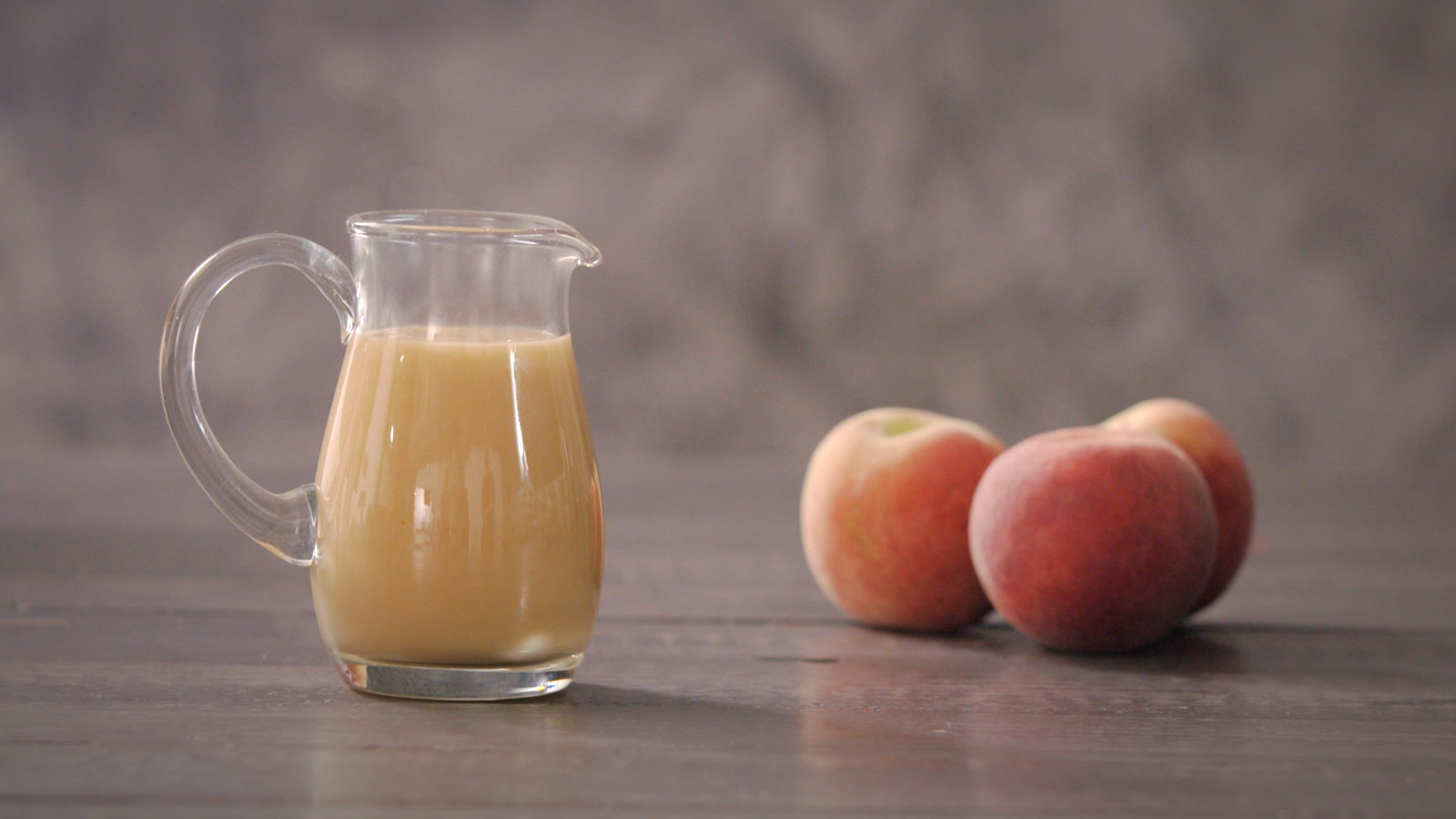 Peaches really are the king of stonefruit! Not only are they juicy, sweet and delicious fresh, but they're also versatile and can be used in sweet or savoury recipes to add a new dimensions to any dish. Here are four simple ways you can intensify the natural flavour of peaches for your next meal.
1. Grilled
Grilling a ripened peach helps caramelise the sugars and adds a new dimension thanks to the smoky charred flavour! Try wrapping a grilled peach quarter in prosciutto for a fantastic appetiser or slicing them up with a garden salad to add some colour and sweetness.
2. Fried
How can you go wrong when combining peaches with butter and sugar?! Fried peaches are fantastic as is, but can be made even better when served with ice cream and crushed pecans!
3. Poached
Adding some sugar, cinnamon and vanilla to a pot of water is all that's needed to ensure the peach doesn't lose it's own sweetness to the water while adding an extra hit of flavour from the spices. What we love about a perfectly poached peach is that it's served whole, maintaining it's beautiful peach form!
4. Puréed
Well, you can't make the world famous Bellini cocktail without some puréed peaches on standby… do we need more of a reason? Just remove the pits and stew in their own juices on a low heat until soft before blending.