5 of the best nut topping ideas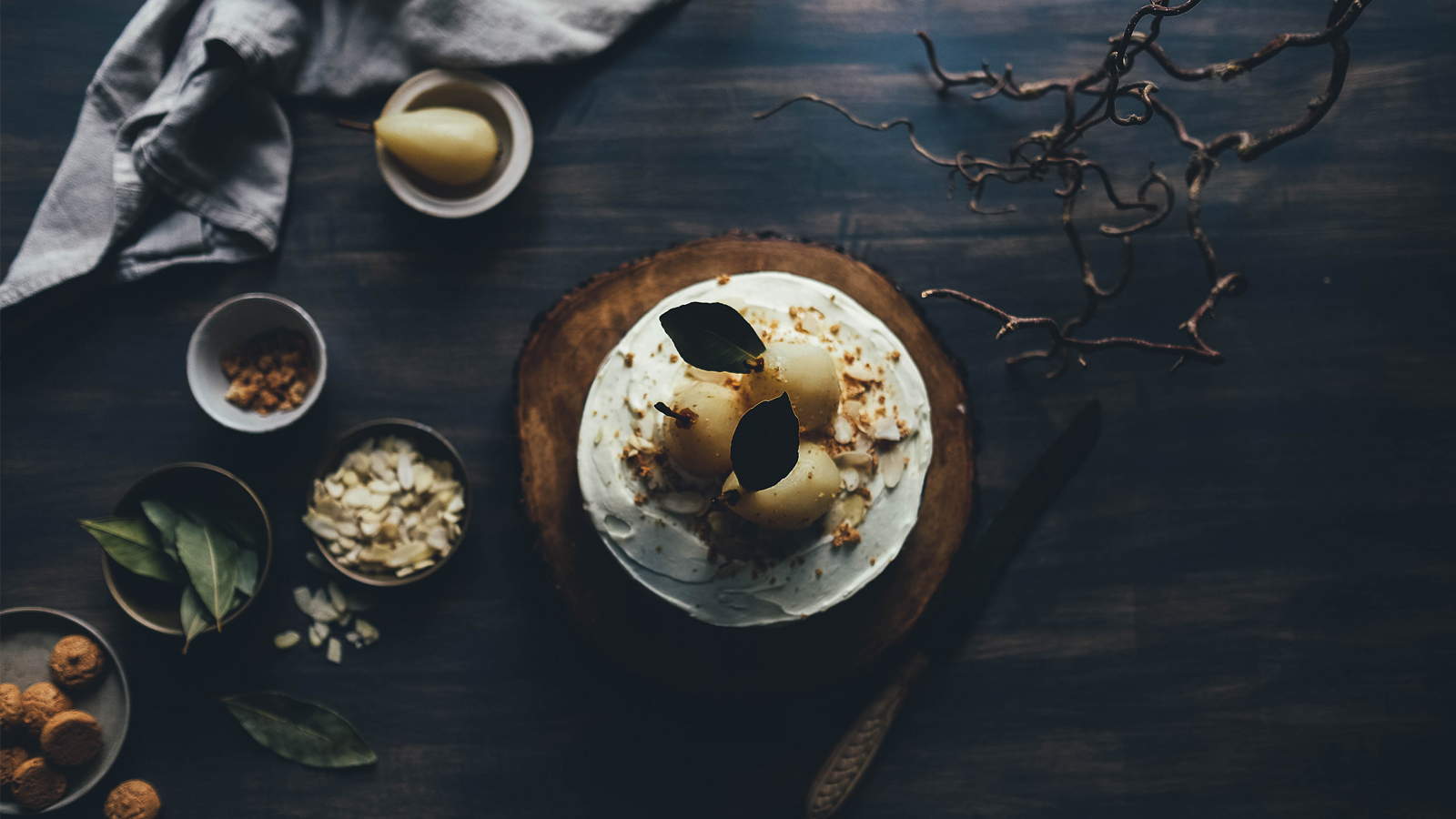 Want to take your homemade dessert to the next level? When it comes to toppings, fruit might add colour, but nuts add crunch.
We're big fans of creating our own toppings. And whether you make your own signature blend of your favourite nuts, or keep them separated but ready to be sprinkled at any second, crushed nuts make the perfect addition to cakes, truffles, salads and more.
The best thing is that they usually transcend all different flavours and meals, making them the perfect addition to any breakfast, dinner and your favourite desserts. Here are 5 of the best ways to use nut toppings in your cooking: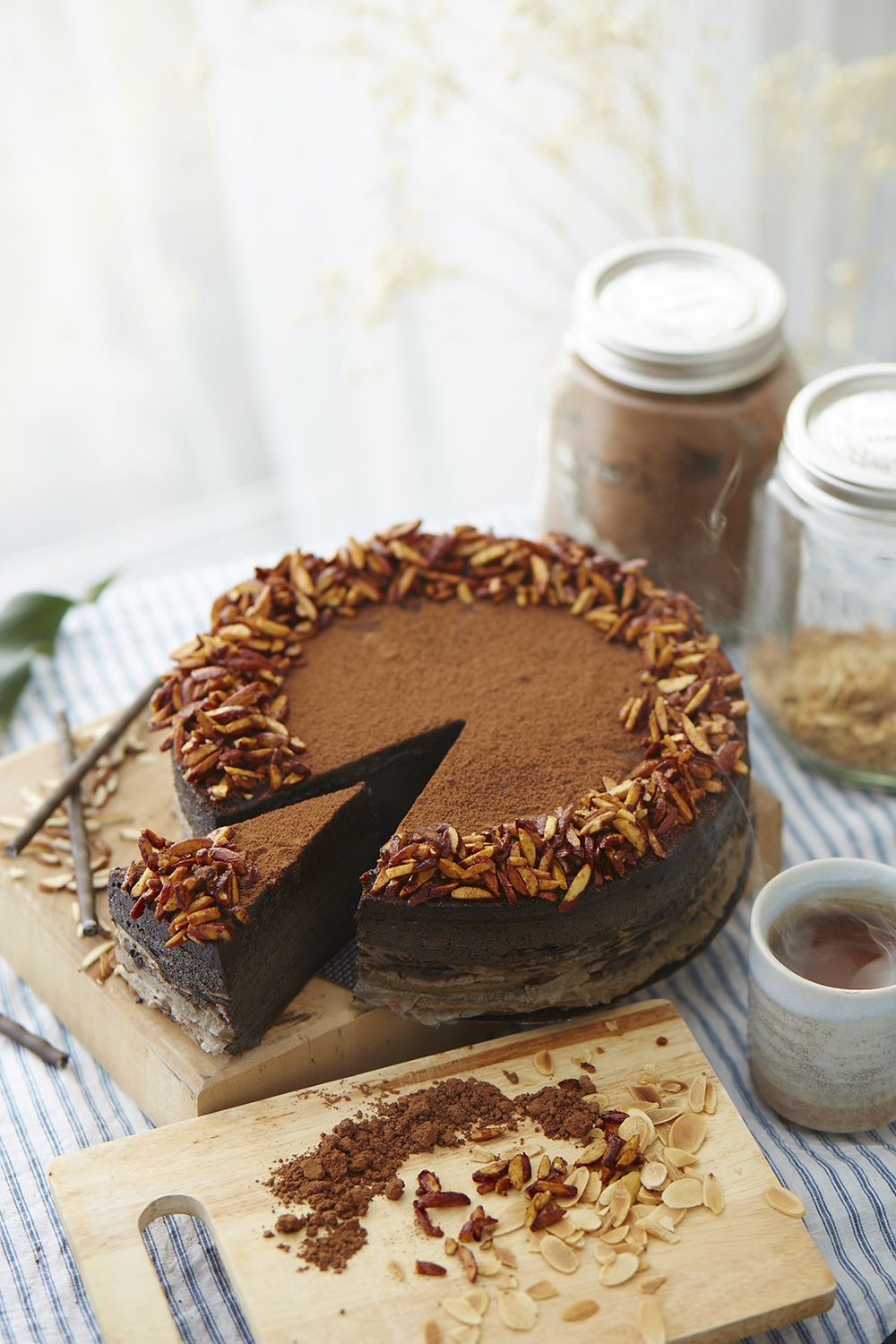 Roughly chopped for cakes

Whether you're decorating a cheesecake or a chocolate cake, nuts are always a good choice. Keep them a little bit chunky to really highlight the texture and to compliment the smooth, silkiness of your cake. Crushed macadamias and hazelnuts will work best with these sweet treats.

Finely crushed for chocolate truffles

Chocolate truffles are a wonderful dessert – perfect for snacking or as a delightful gift on special occasions. Finely crushed nuts make a great substitute for coconut to hold your truffles together. Try almonds, pistachios or walnuts for colour and flavour.

Add some crunch to your salads

Who said salads were dull? A sprinkling of nuts adds protein, flavour and crunchy texture to help take your salads to the next level. Peanuts and cashews are great in Asian-inspired salads, while walnuts pair perfectly with apple slices in Autumn. Want something a little bit extra? Try our almond and hazelnut dukkah for a Middle-Eastern spice mix you won't soon forget.

Top off your breakfast with a nut-filled granola


Granola is one of those things that is incredibly easy to make yourself, but not many people bother learning how. Once you master your perfect recipe you can sprinkle it on top of your yoghurt, add it to smoothie bowls or even just use it to supplement your cereal. A mixture of toasted nuts, crushed to a coarse texture, also make a great addition to a warm bowl of porridge in winter.

Sprinkled over ice cream for a quick dessert

Not all great desserts take forever to make. Keep jars of crushed nuts in your pantry and you're ready to go with a build-your-own sundae bar! Cover ice cream with chocolate sauce, sprinkle over your favourite crushed nuts and top with a maraschino cherry or two. For extra points use a warm brownie, filled with crunchy macadamias, as your base.
Should I be toasting my nut toppings?
Regardless of how you want to use your nuts, you'll want to make sure they're toasted before you get started on your recipe. Toasting helps to bring out the richness of their flavour and makes the nuts crisp up. Hardened nuts are much easier to chop to different consistencies while maintaining a flakier, powdery feel. Remember, you'll want to let them cool completely first so they don't turn into a paste.