Fed up with blind baking? Here's how you can skip that step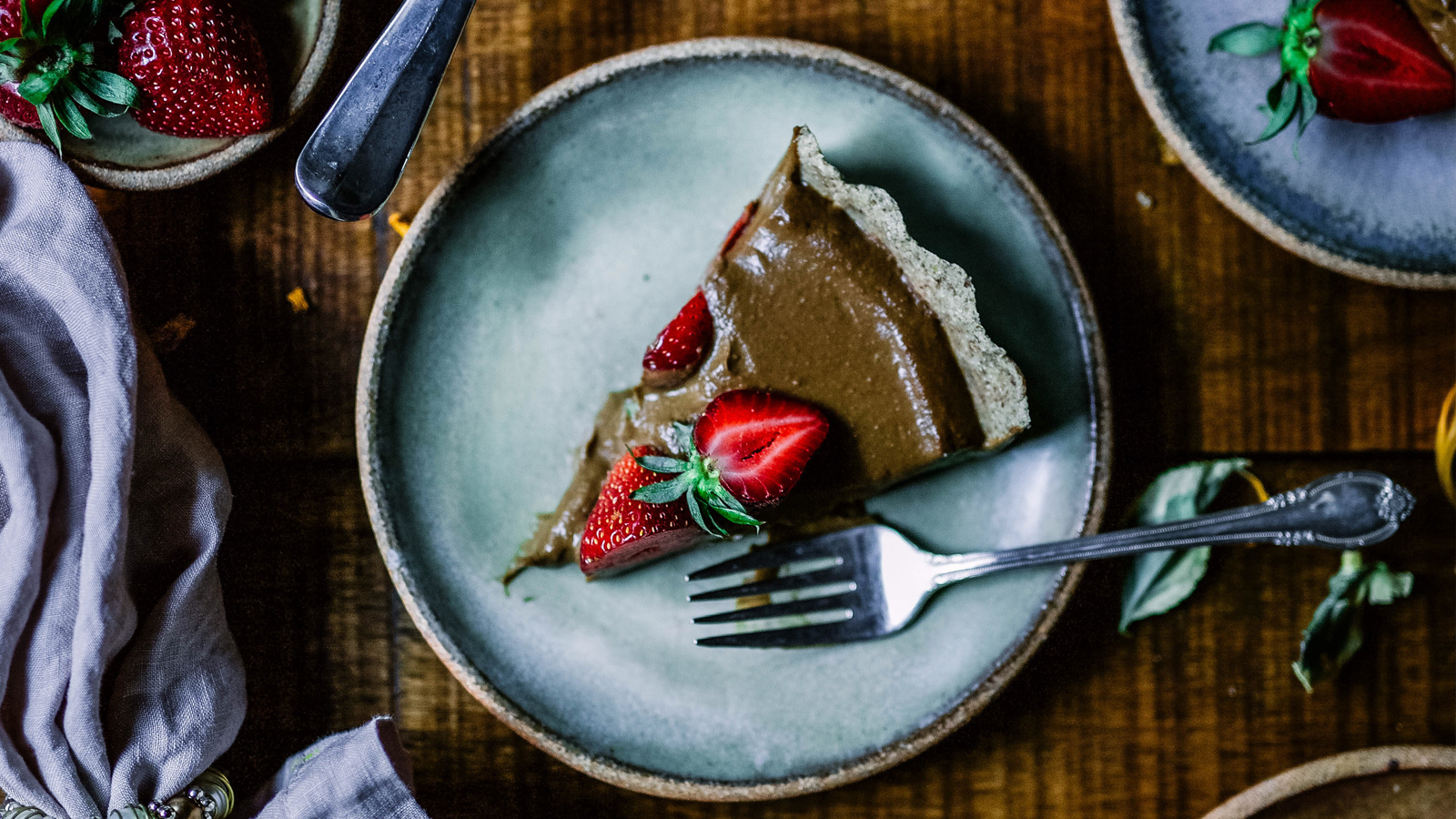 While there's nothing worse than pastry with a soggy bottom, the extra step of blind baking can be a step too far for many bakers.
Whether you're making a lemon meringue pie or trying out our ultimate apple pie recipe, if you want to ensure your pastries are cooked to perfection you have to blind bake them, right? Not if you have a NEFF oven.
What is blind baking?
Blind baking is the process of cooking a pie crust or tart casing on its own before you add the filling to ensure it is crisp. When you are making a pie with a filling that has a high liquid content this step is usually required so that the crust can maintain its crumbly texture throughout the bake. When blind baking, you need to weigh down your pie crust with beans, rice or baking weights to ensure the layers in your pastry don't bubble or rise, and bake it in a hot oven for at least 30 minutes.
How can I avoid blind baking?
By using CircoTherm® Intensive you can save time during your baking by skipping the whole blind baking method. The intensive part of this function directs heat to the crust during the cooking process, allowing the bottom to crisp to perfection, while CircoTherm® helps to efficiently circulate the air within the oven ensuring both the crust and the filling can be cooked at the same time. In this instance, your filling will act as your weights and will stop the pastry from bubbling, rising or generally becoming soggy.
View our range of NEFF ovens to find the right product to support your baking needs or attend a product demonstration to learn more about our product features.