Secrets to the perfect roast beef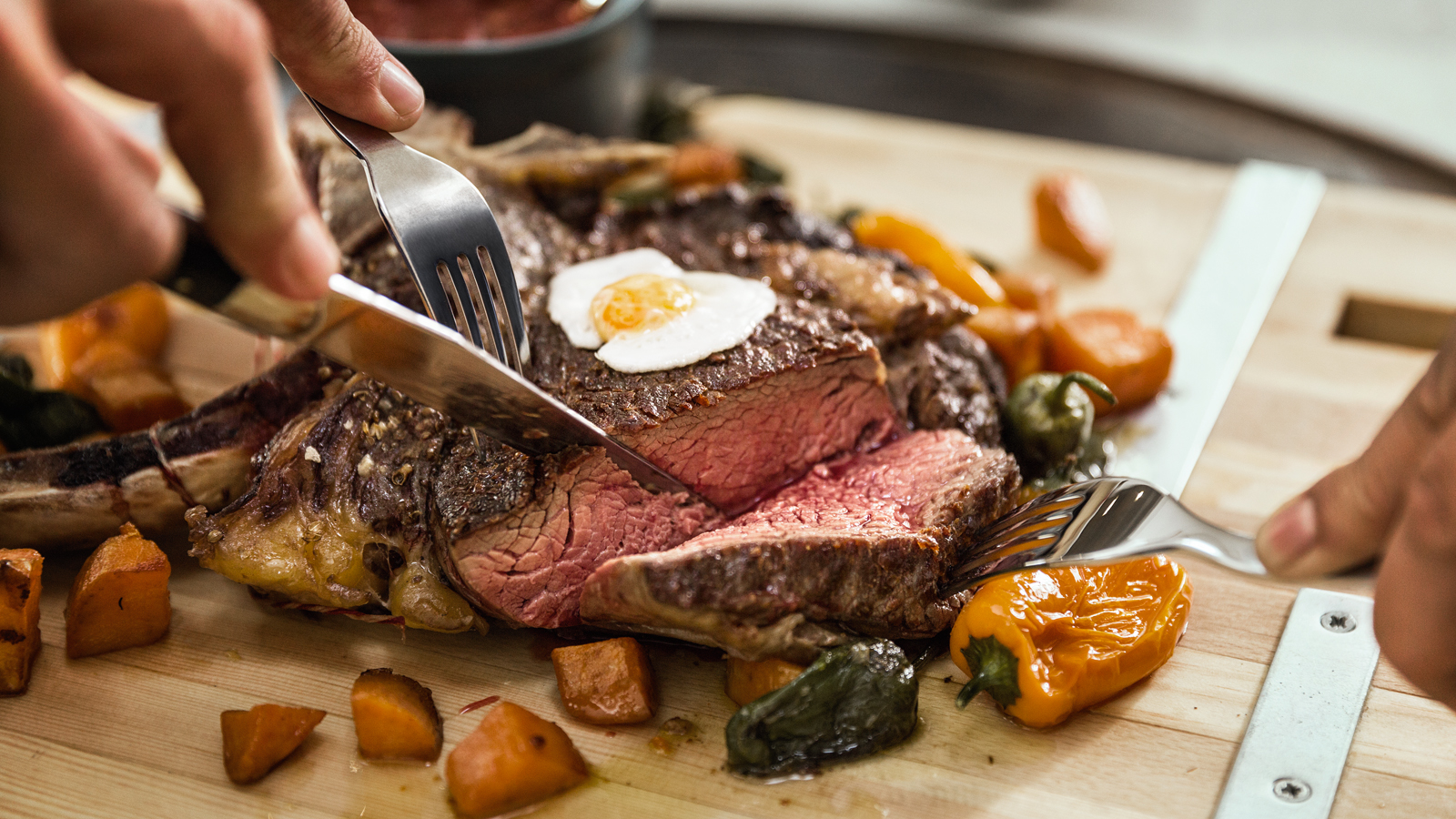 Some handy tips for this Sunday's roast!
Watch this short video to find out the secret to the perfect roast beef! We'll show you how to prepare and cook your meat including how to marinate your meat, the perfect tray to enable air flow and the ideal temperature and setting for roasting. We'll even show you how to regulate the temperature of your meat whilst cooking using a NEFF Meat Probe! Finally, once cooked to perfection, you'll see the importance of resting your meat and last but not least, how to carve against the grain for maximum tenderness.