Back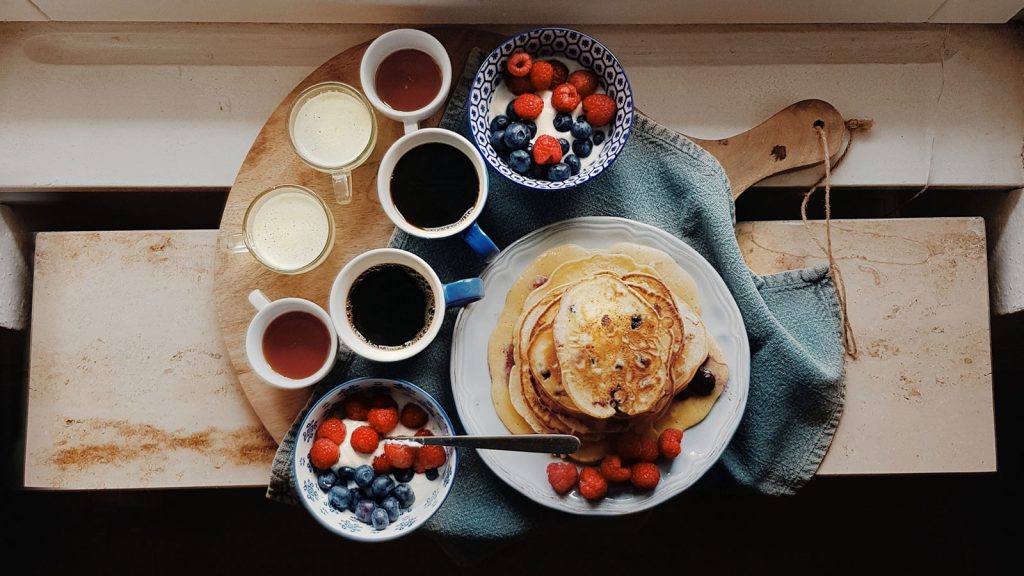 Every good mother deserves a good breakfast this Mother's Day.
When we think back to mornings spent gathered around the family breakfast table, we are often reminded of our mothers.
Perhaps yours was the family's most esteemed home chef, always up for a sunrise cookup and ready to pass on their love of cooking. Or maybe she was the queen of serving cereal and inspired you to learn how to cook to make up for her inability to boil an egg.
Either way, the world's maternal figures – new and old – deserve a sentimental brunch on Mother's Day this year, and we've got the perfect breakfast recipes for the most important women in your life:
Banana bread with raspberries and chocolate
With bananas in season all year round in Australia, this light and fresh banana bread recipe is sure to delight even the most discerning of tastebuds. Toast some thick slices until golden, and butter lightly for the classic and comforting taste of home.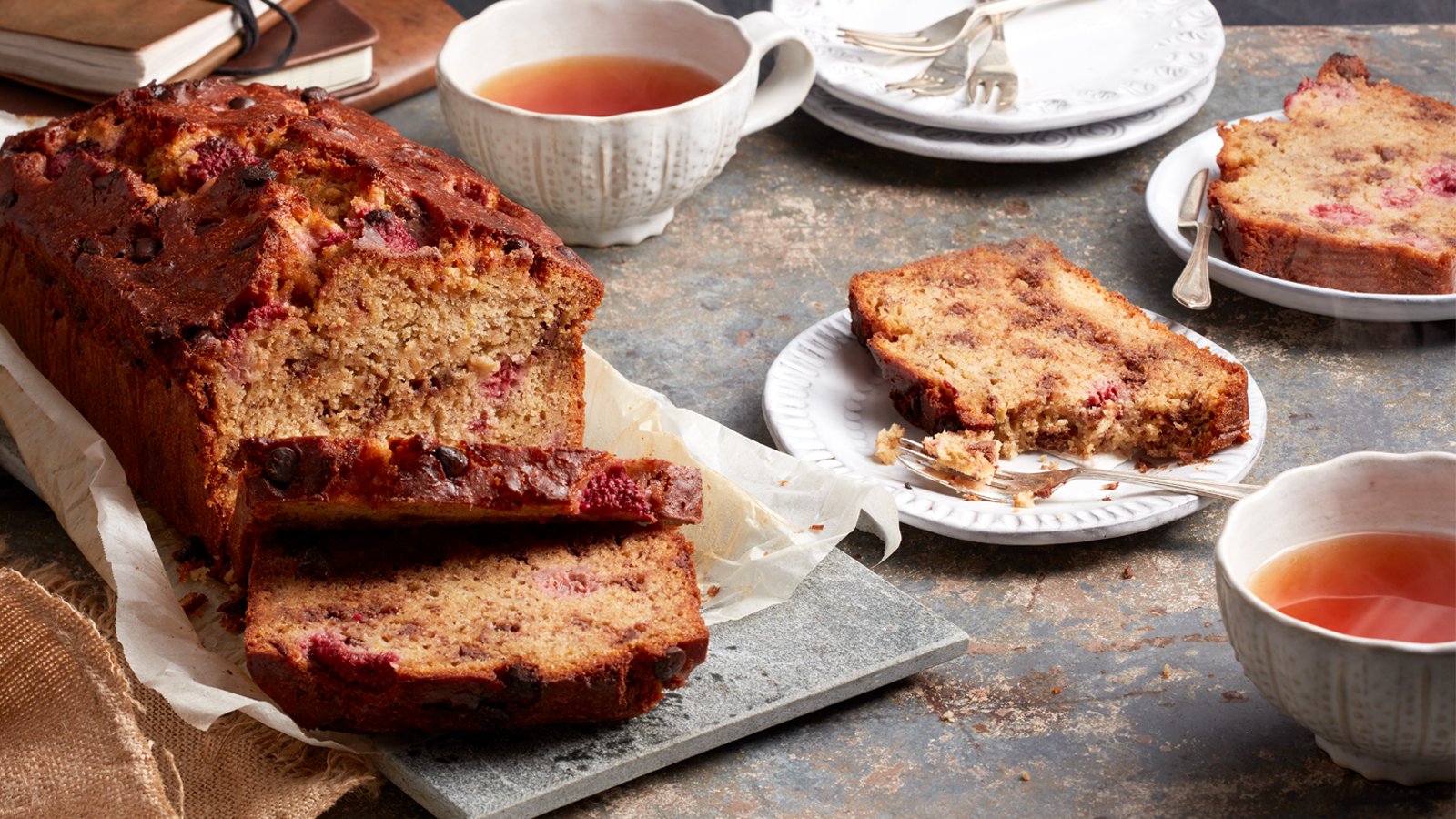 Warm scones with jam and cream
There are few things worth celebrating more than the warm, buttery flake of a traditional scone. Whether you're making breakfast in bed or bringing your family together for an afternoon tea, this classic recipe will take the cake. Jam and cream are compulsory – mother's orders!
Great mums deserve great granola
Want to take a more traditional, laid-back approach to Mother's Day brekkie this year? This home-toasted granola with coconut yoghurt is a crowd pleaser in any home kitchen – and will keep the family going all week when the celebrations are over. The smell of the toasting granola will be a beautiful way to wake up on the day.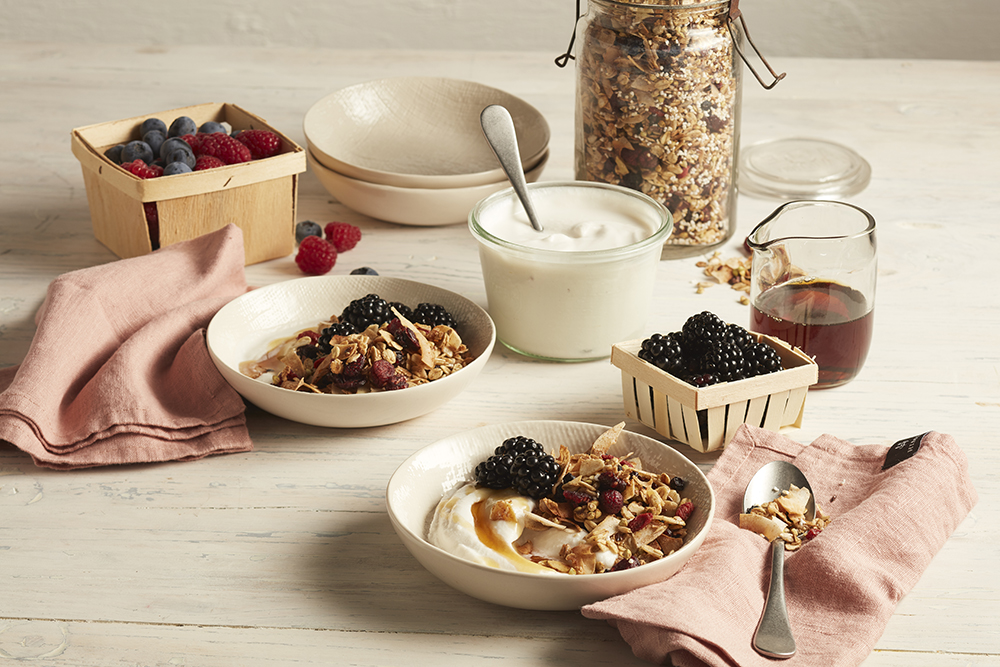 Looking for something savoury to serve? A cheesy loaf is the perfect addition to a bigger spread, packed with the wam aromas of garlic and herbs and ready to tuck into with your bare hands. The kids will be especially excited to reach in and pull each cheesy piece from the centre of the table!
Pastries and pancakes
Start the day off in a continental way with an array of pastries and pancakes for breakfast – from the sophisticated tang of an apricot Danish to the golden flavours of a coconut and caramel pancake. Don't forget to keep any leftovers warm and dry for afternoon tea!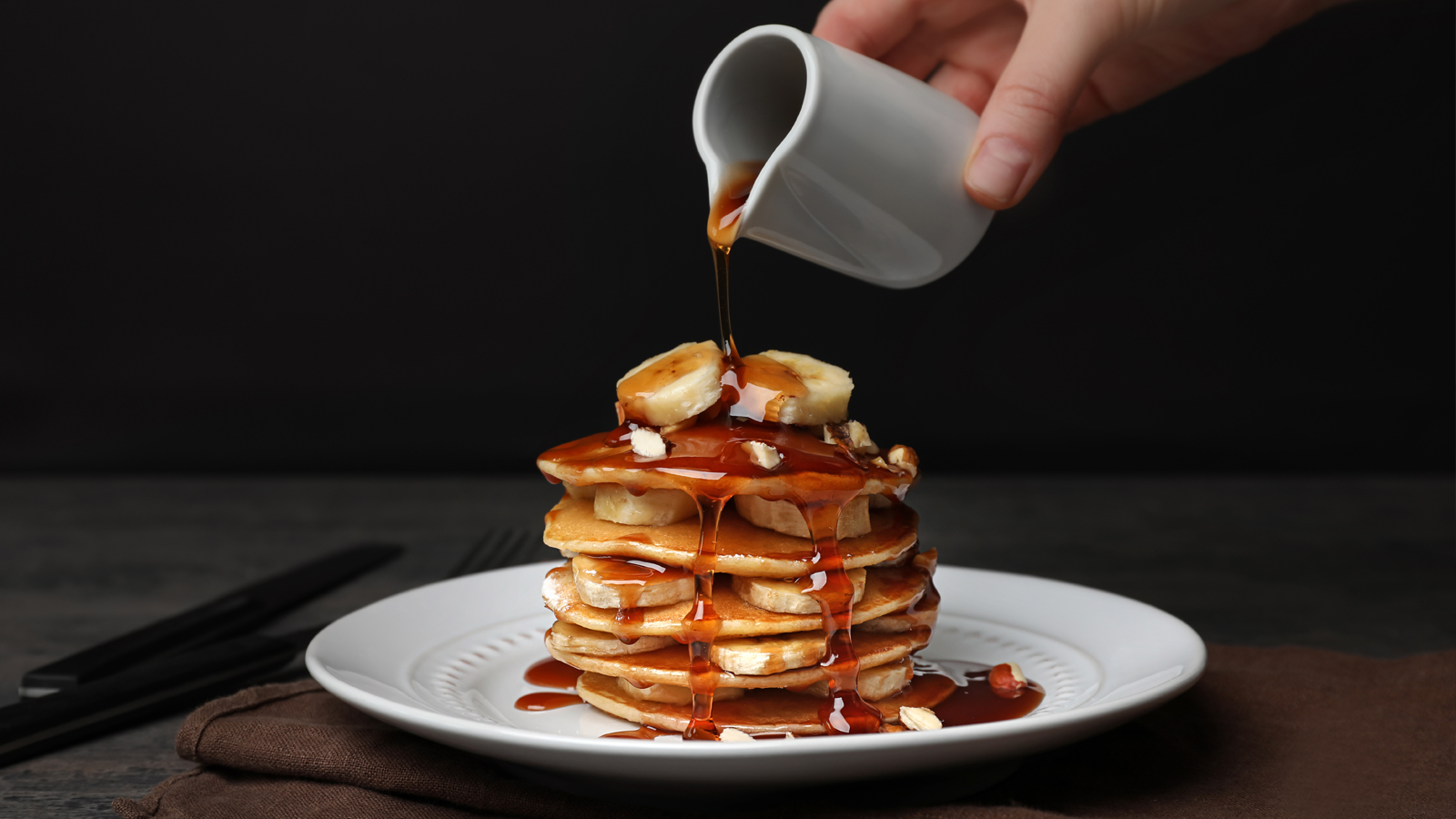 Get the kids involved the night before
To avoid a mad rush at dawn on the day of your breakfast celebrations, gather any enthusiastic kids together and get some of your preparation done the night before. Make sure you choose recipes that the little ones will love getting stuck into (the more mess, the better) and make sure you've got all your cutlery and table settings sorted before bedtime (nothing gives away the surprise faster than the clanging of cutlery).