Back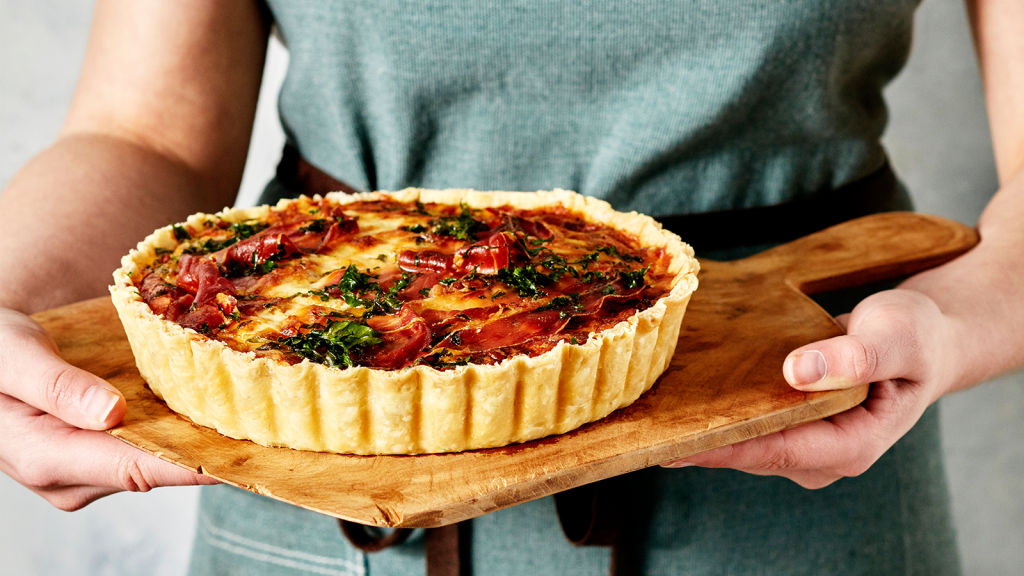 There's nothing quite like a home-cooked meal, and nothing better than saving time by cooking your favourite meals in bulk before you need them.
Batch cooking, which is also sometimes referred to as bulk cooking or meal prepping, is a great way to enjoy delicious and satisfying meals without having to invest a lot of time. The beauty of batch cooking is that you can cook large quantities of a tasty meal in one go to enjoy now and later.
If you're the type of person who doesn't have the time or energy to cook during the middle of the week, or you want to make sure there's always food on hand for the whole family, batch cooking is a great way to cut down on time, save money, and make sure there's always a quick, healthy meal in the house to eat.
Here are ten recipes that are perfect for batch cooking:
Minestrone soup
A warm bowl of soup is just what you need when it gets chilly out. If you make a big batch, you can store extra servings in airtight containers and heat them up whenever you need.
Click here for the recipe.
Banana bread
Figuring out what to eat for breakfast can be hard, so it's best to take the thinking out of it. You can store banana bread in the freezer for up to 3 months and have a delicious baked treat whenever you want.
Click here for some great banana bread recipe variations.
Homemade chicken and mushroom pies
Traditional chicken and mushroom pies are perfect to defrost and heat up after a long day in the office. And as a bonus, it's great to take to work or pack as lunch for the kids the next day.
Click here for the traditional recipe with golden pastry cooked using a NEFF oven.
Sticky date pudding
Want an irresistibly rich and delicious dessert that you can take out of the freezer, warm up and serve to your guests? Paired with sweet caramel sauce, this sticky date pudding is sure to impress.
Spinach and ricotta cannelloni
If you're craving something Italian-inspired, you can grab this delicious dish out of the freezer whenever you want.
Click here for the recipe.
French onion quiche with gruyere
Quiche is one of those meals perfect for any time of day. This jazzed up quiche can be easily made in advance and enjoyed later for breakfast, dinner, or a quick lunch at work or school.
Click here for the recipe.
The ultimate apple pie
Sometimes you just need something sweet. Bake a couple of these apple pies and freeze them for later. You can bring them to a dinner party or pull one out of the freezer when you need a treat.
Click here for the recipe.
Pumpkin soup
This easy-to-store meal is another perfect cure to the winter blues. Even if you're too busy to cook, batch-cooked pumpkin soup is sure to hit the spot.
Click here for the recipe.
Potato bake
You can't go wrong with comfort food. This flavourful potato bake is topped with garlic, herbs, and raisins, all mixed in with eggplant.
Click here for the recipe.
Tomato and basil linguini
This dinnertime staple is easy to make and even easier to pull out of the freezer to heat up.
Click here to find out how to make this meal.