The secret to making crispy potatoes using FullSteam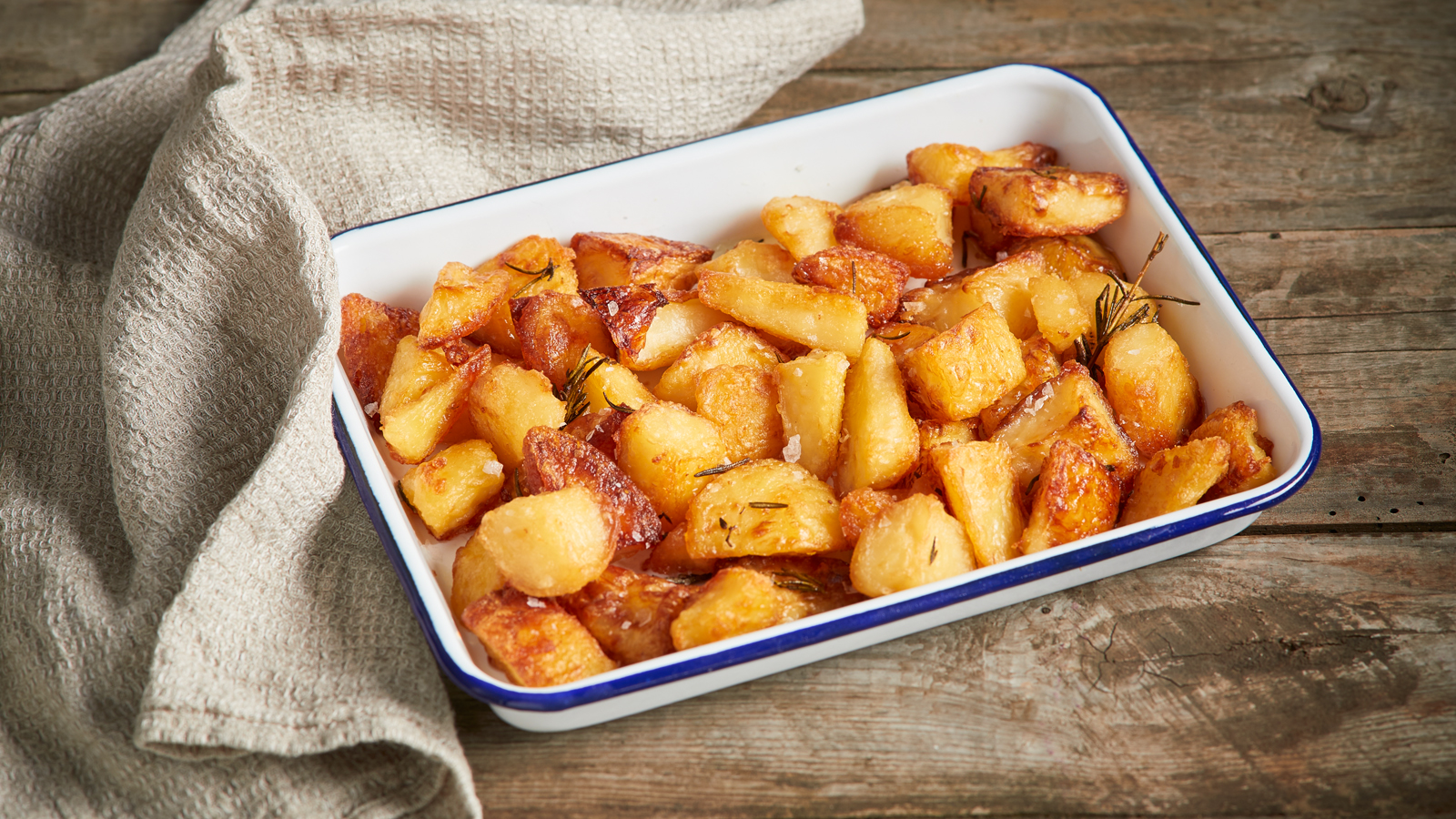 FullSteam keeps your potatoes soft and moist on the inside, golden and crispy on the outside!
Perfecting crispy potatoes is every home cooks dream! You may have tried various techniques such as par-boiling, crushing or adding salt but the best way to achieve perfect results is by using FullSteam in a NEFF oven. Watch this video to see how!
Wash, peel and cut your potatoes in segments. Then rinse in cold water and spread over an oven tray. Place in the oven on FullSteam at 100°C until very soft. Meanwhile heat some oil on another oven tray. Remove potatoes when cooked and place on tray with heated oil. Then heat up some extra oil and drizzle over potatoes. Add a sprinkle of salt and return to the oven at 200°C CircoTherm until crispy. Season with salt and pepper to serve.
For other popular potato recipes visit:
A fully functioning steamer and oven in one, our FullSteam oven allows you to cook with VarioSteam added moisture. Watch this video for more on how to use FullSteam:
With features you won't find anywhere else, NEFF appliances are designed to give food enthusiasts a more rewarding cooking experience.